FIREWORKS RI has a huge assortment of sparklers and fireworks to help you celebrate the 4th of July, special occasions, and Diwali!
Visit us at our Woonsocket RI location or call us at (401) 323-7197.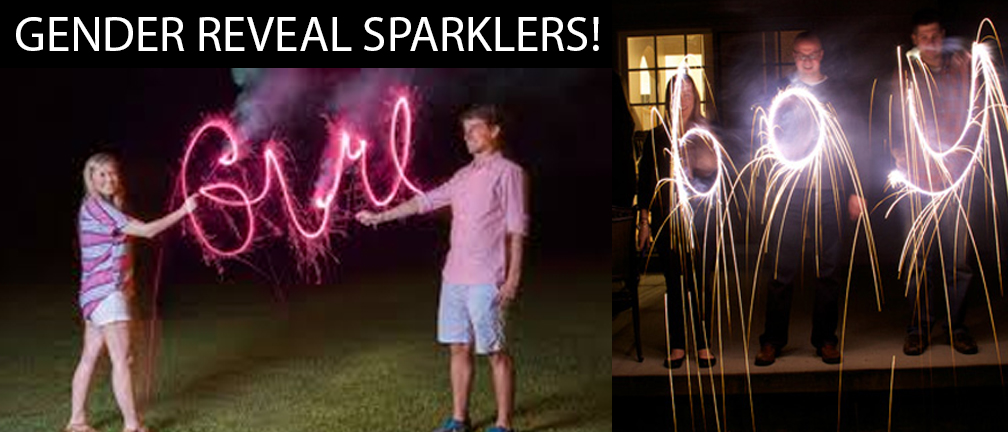 FIREWORKS RI has the highest quality fireworks available in RI.
We stock a HUGE selection of Fountains, Assortments, Novelties, and Sparklers, and don't forget the maximum limit 500g Big Dog Fountains!
If you're looking for a fireworks store in RI you're in luck, there is a FIREWORKS RI not that far from you!
Come in and let our helpful and friendly staff find all of the fireworks you're looking for!
The fireworks store you've been looking for!